Fusion Belts will make a great holiday stocking stuffer for any runner or outdoor enthusiast in your life. Santa treated me early this year and I chose the Run Run design in a size medium, which fits womens pant sizes 8-10. They also offer a very similar yoga style in their online shop.
Use RunningDiva15 for 15% off of your holiday order. And yes, there is still time to receive your Fusion Belt before the holidays.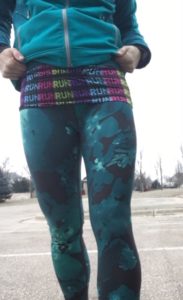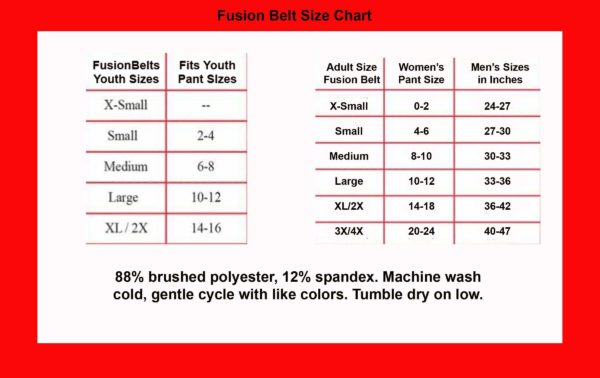 The Fusion Belt has a moisture-proof front pocket which is perfect for carrying all of your running essentials - keys, energy gels, identification, cash, phone or ipod. This is a great option if your phone doesn't fit into your waist belt of handheld water bottle. The belt is 88% polyester and 12% spandex and is machine-washable.
The spandex was comfortable and rested nicely on my waist. It didn't ride-up or bounce when I walked or ran. I wore it over two layers and under two layers. There is a zip-off option, or you can easily step right into your belt. There are also pockets all around the belt, not just on one side.
Fusion Belts are also great for hiking, day trips, theme parks and sporting events and concerts - anywhere that you don't want to carry a heavy backpack and want to carry a few items with you, but want to be hands-free.