Women's Personal Trainer - Sun Prairie
I can help you reach your health and fitness goals with my highly focused and customized women's personal training methods. If you've been considering making some changes in your life and looking to feel better and have more confidence, I can help - plus, you deserve it!
As women, we struggle with "trying to do everything" for everyone and we end up neglecting ourselves and personal health. I used to be that way, too. Once I started Running Diva Mom and it became apparent that my clients wanted more - getting my ACE Personal Trainer Certification was a no-brainer.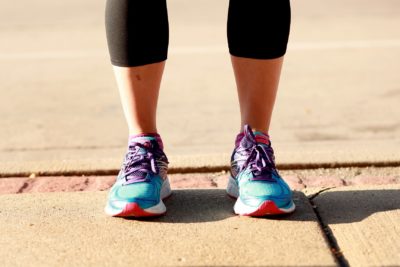 As a women's personal trainer, I offer several different options to match your level of fitness and goals. My offerings aren't all a "one size fits all" when it comes to what I offer my clients. As women, we are all unique and have our own strengths and weaknesses. When you work with me, I will help enhance those strengths and help you face areas you want to improve - together, we can help build your confidence and make you proud of who you'll become!
Personal training is available in my Sun Prairie studio or virtually via Zoom.
My personal training includes -
Introduction to Strength & Weight Training - We focus on high repetition and low weight to improve tone
Flexibility & Mobility - We focus on using proper technique, posture, balance, and coordination
Stretching - We focus on proper stretching techniques to keep muscles loose and adaptive to new exercises
Everything we do will be at your pace and convenience - my goal is to help guide you on this journey and encourage you to keep going and be the best version of yourself!
After all...YOU deserve it!
Contact me today and let's get started on your own personal journey to a healthy lifestyle and fitness! I offer both one on one individual sessions and also group sessions. Please sure be sure to check Upcoming Classes page for current offerings or contact me directly with any questions!
I can't wait to help you!