If you are filled with the need to explore and get the kids out of the house, but your bank account isn't padded, these are some of our favorite FREE ways to explore in the Madison-area. These fun destinations are within an hour drive Madison - but able to offer hours of free family-friendly entertainment. Of course, donations are accepted at many of these locations. I'm surprised at how many of my friends and clients didn't know about these locations when I've shared our adventures. Ready for some fun?! So, pack a picnic lunch and bring your stroller or a wagon (and maybe your library card) and you'll be ready for a full day of FREE family adventures.
MacKenzie Environmental Center. This education center is located 25 miles north of Madison. Explore nature trails, geocaching, and climb a look-out tour and several animals in the wildlife exhibit (wolfs, bison and badgers to name a few). There are also several smaller exhibits and structures to explore. Your visit to the center is free, but donations are accepted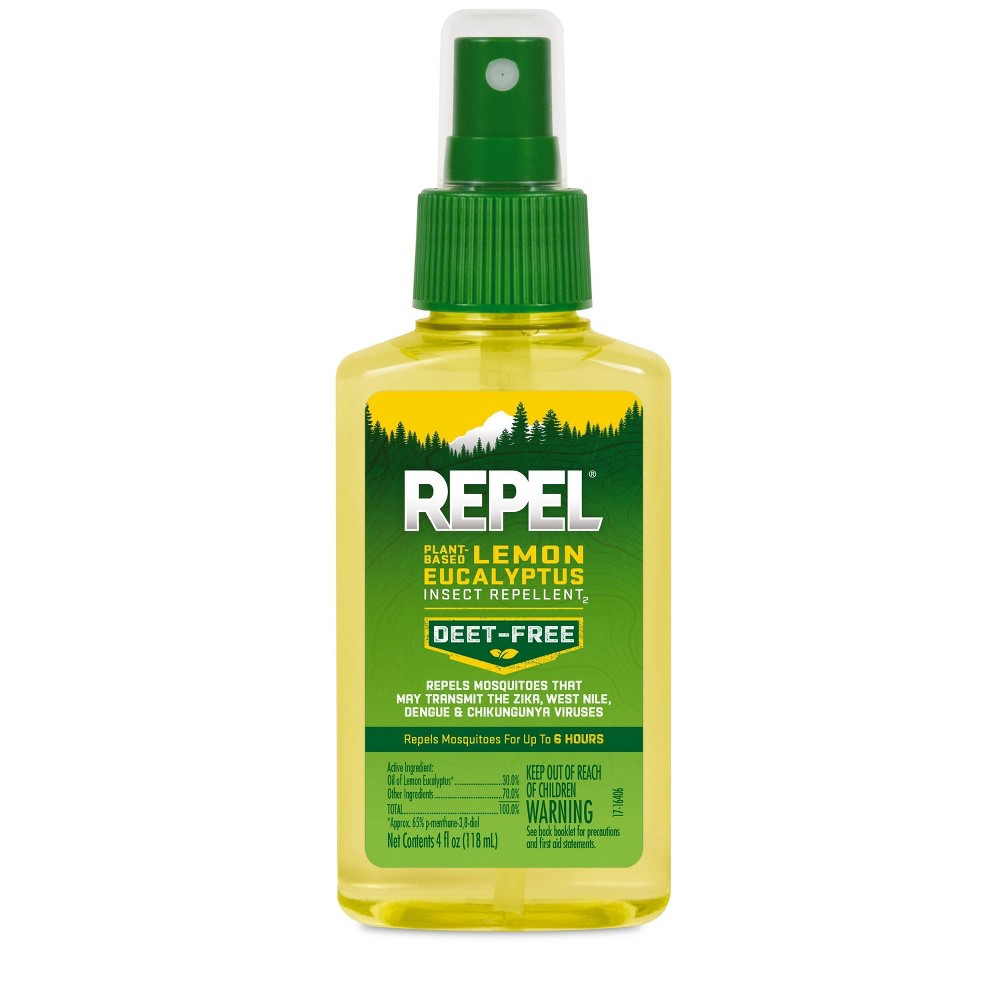 REPEL Lemon Eucalyptus Insect Repellent
is our favorite deet-free bug-spray for the whole family.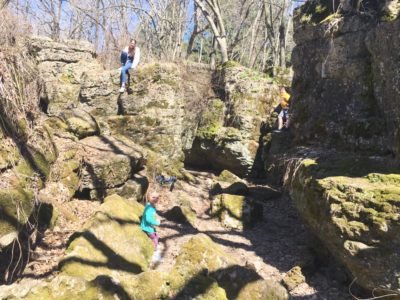 [ This article contains affiliate links and I do receive a small commission for items purchased. Opinions, advice, reviews and suggestions are all of my honest opinions. ]